Summer Day Camp for School-Aged Children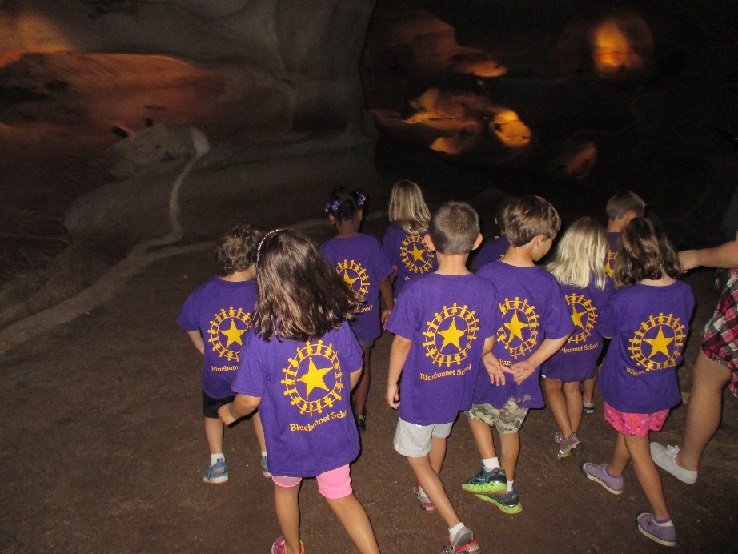 Summer is a time for children to have fun and enjoy outside activities, but we also believe that youngsters want to use their brains to think, learn and solve mysteries. The Bluebonnet STEAM Summer Camp is filled with fun brain-stretching activities with a focus on science, technology, engineering, art and math (STEAM) and is designed to strengthen a child's skills in these specialty areas. Children who have finished kindergarten through fourth grade are welcome.
Our summer day camp provides meals, field trips & topics such as coding, cooking, arts & sports, as well as water play on the splash pad & pool. Field trips, lunches and snacks are included in the weekly fee. Check out the registration form to learn how you can get a free week of camp.
Campers will explore six very exciting topics, two weeks in length, each providing a unique environment. Throughout the weeks campers will have the opportunity to solve mysteries, go on field trips, create an invention, plan and cook a meal, go to a live play, build tools, set up experiments and build unique structures. Topics are two weeks in length, but, for family convenience, individual weeks may be selected.
New campers are given a water safety class and a swim test prior to being approved for swimming in the pool. If they are not a strong swimmer, Bluebonnet staff will suggest they take advantage of our waterpark. This is a large splash pad full of fun water events and many children actually prefer it to the pool.
Certified professionals will hold swim lessons in the Bluebonnet pool for Cedar Park campers.